a model for connecting startups And brands. 
We help tech founders validate their products in the market and grow their business, and innovators in global brands by giving them first access to innovation as real solutions to today's challenges.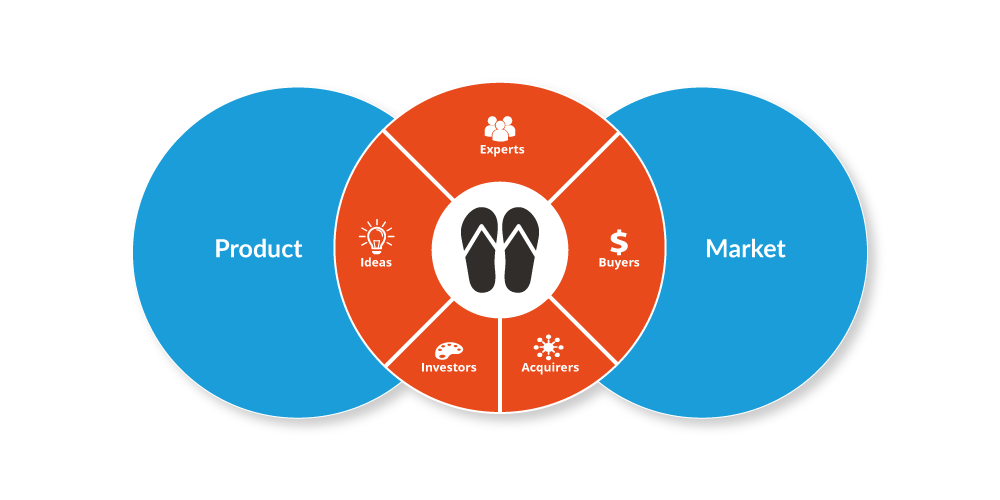 Six years of experience & a proven model
We work with a proven process and bring a world-class team with deep sector and business model expertise to de-risk the portfolio and drive sustainable, fast revenue growth.
Unparalleled & bespoke resources
Our experienced senior team fulfills the role of CEO, sales director, marketing director, financial controller, legal, human resources, and business support.
Our MarTech network of buyers
Includes over 1,000 clients. We built strong relationships with key stakeholders in the market that are drawn to us as the nucleus within the Marketing Tech ecosystem.