International Business Builder
Corporate Venture Support
We help tech founders validate their products in the market and grow their business, and innovators in global brands by giving them first access to innovation as real solutions to today's challenges.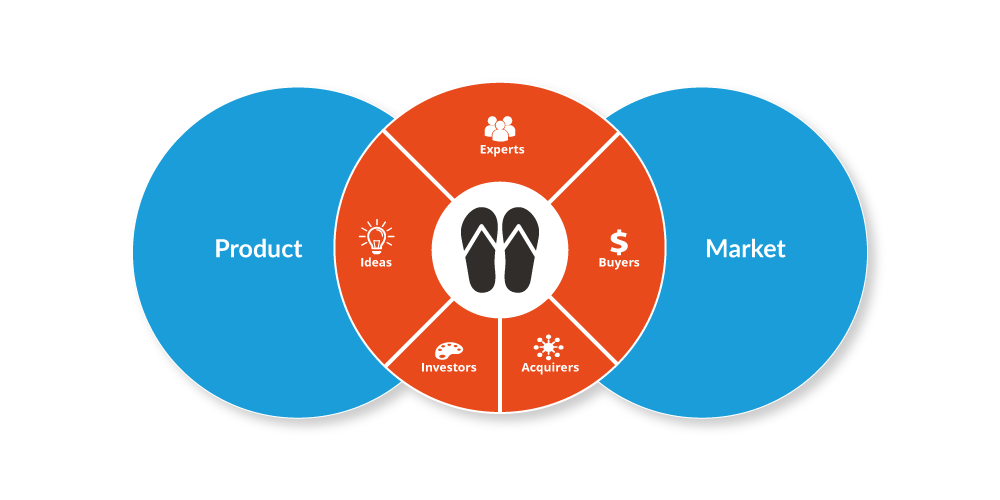 TSP launched Business Builder model in London with a focus on B2B SaaS MarTech startups.
Portfolio of nine companies; external investment currently 3x ROI and growing
Learned by doing not observing
Criteria for success…then adding hands on support
Corporate Venture Support
Corporates have flirted with startup engagement, innovation labs, accelerators and studios, and more often than not they have failed.
Sign Up To Our Newsletter